DigiMind is a group exhibition exploring themes of mysticism, technology and spirituality through computer generated imagery, photography and virtual environments. With work by Aylin Delemen, Kerrie IRL, Paola Pinna, Sophie Rogers, Camila Roriz, Ashleigh Sanderson and Yifan Pu. During the residency, users will visit an online Oracle embedded on the site. The Oracle is activated by visitors feeding it questions and in turn it will offer a visual response created by one of the artists included in the exhibition.

Exhibited online with Digital Artist Residency from 1 June to 1 September 2020.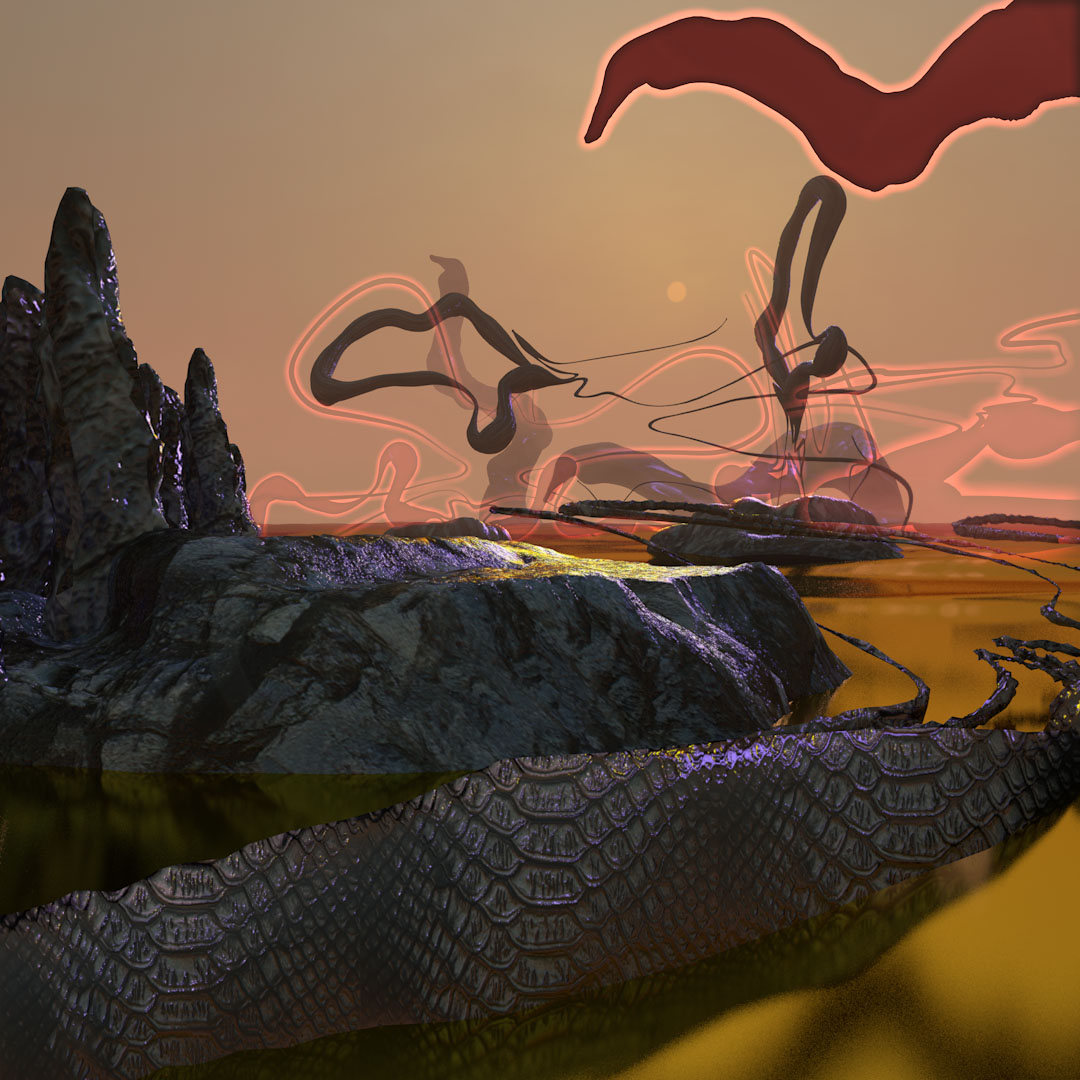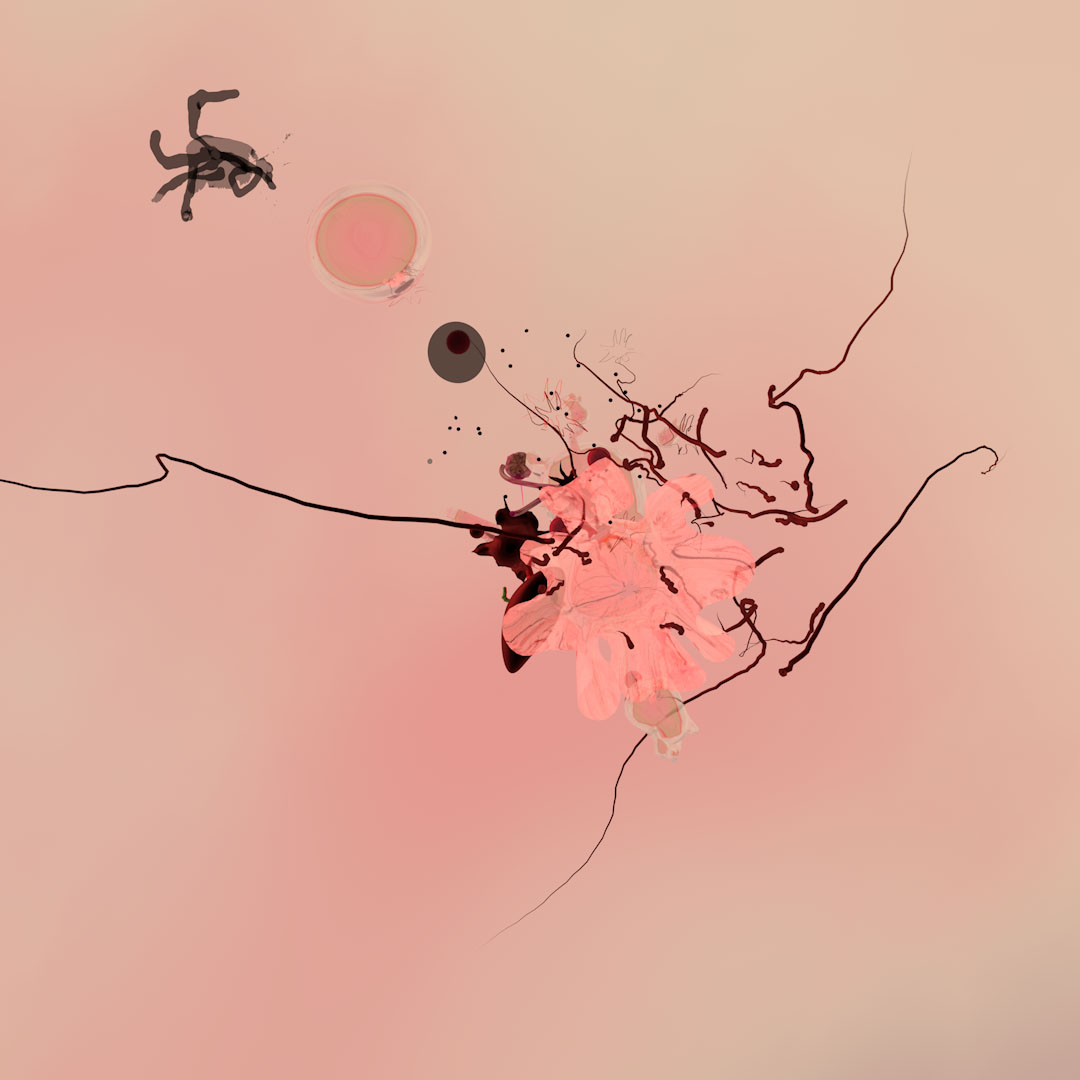 Copyright © 2015 - 2021
Sophie Rogers.
All Rights Reserved.